London is vibrant, charismatic & magical just the spirit we have tried to imbibe in British Royal London. From the designers to the sales team, from the artisans to the service team, from the photographers to the CEO, all live by this mantra. Just like the rich history & fine culture of London, we believe we have been successful in bringing out the same opulence in the designs & quality of British Royal London.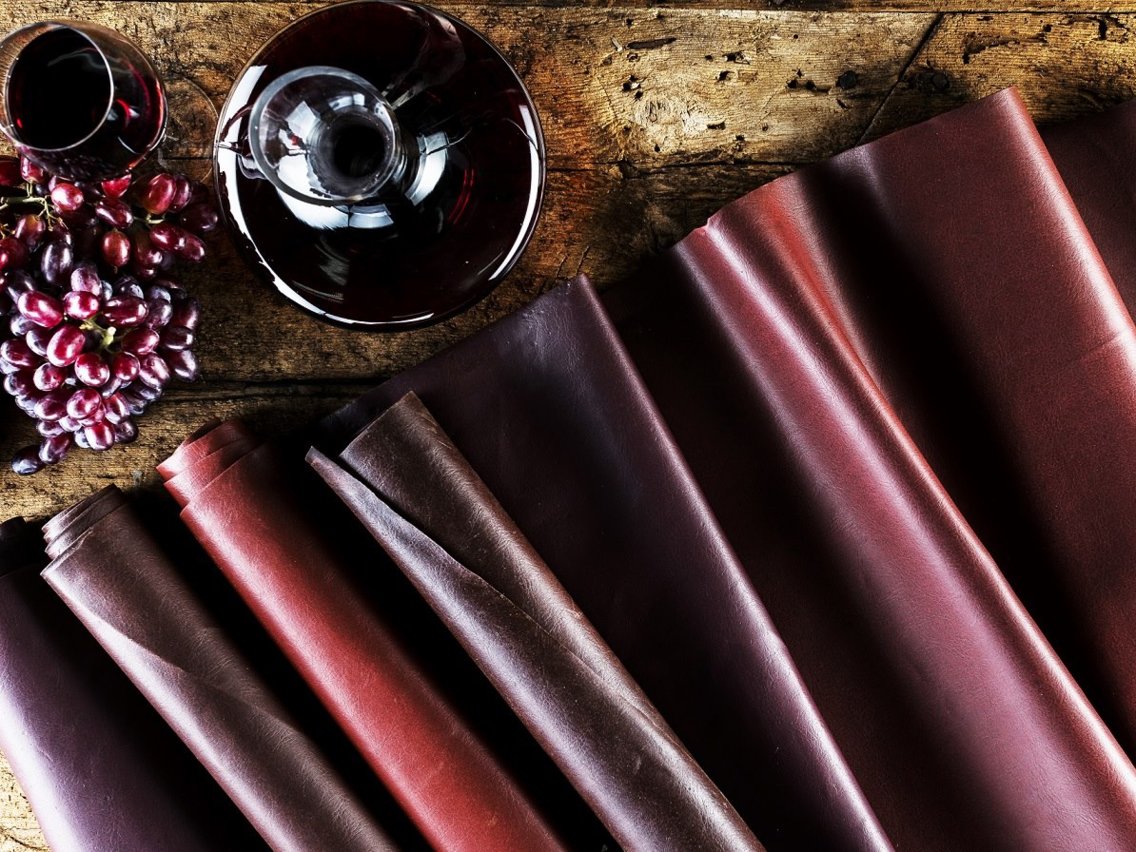 Reducing Environment Footprint
The foundation of British Royal London is making the world a better place to live in. By using only cruelty free materials we are doing our bit to reduce our environment footprint. Not only that, we have such efficient processes in place that the wastage is reduced to a minimum. This is effective not only from a cost perspective but also puts lesser strain on the environment. The quality of materials used by us ensures that our products stay in pristine condition for a long time.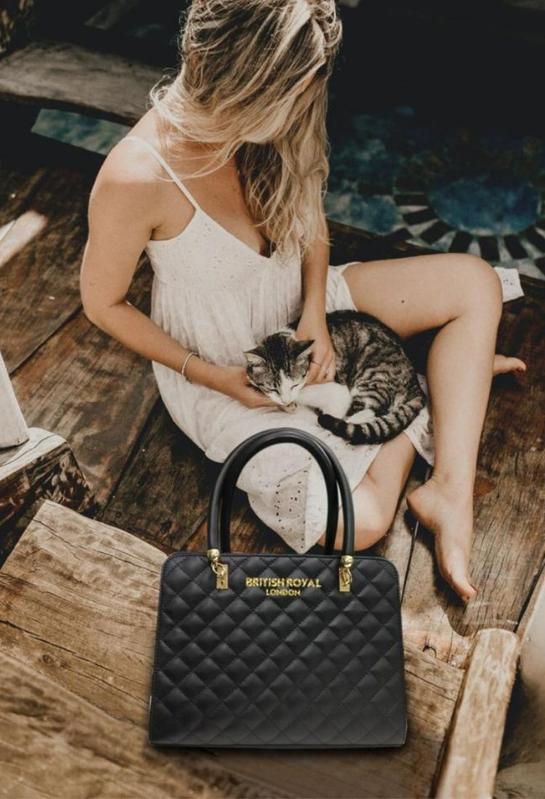 Cruelty Free Vegan Leather
British Royal London has a fundamental belief in promoting cruelty-free sustainable lifestyle. We go at great lengths to ensure that all the raw materials used in making our bags come from ethical sources. We have made a pledge to not use any product made from animals. The alternatives used by us are so good that they do not fade, crack or become stiff.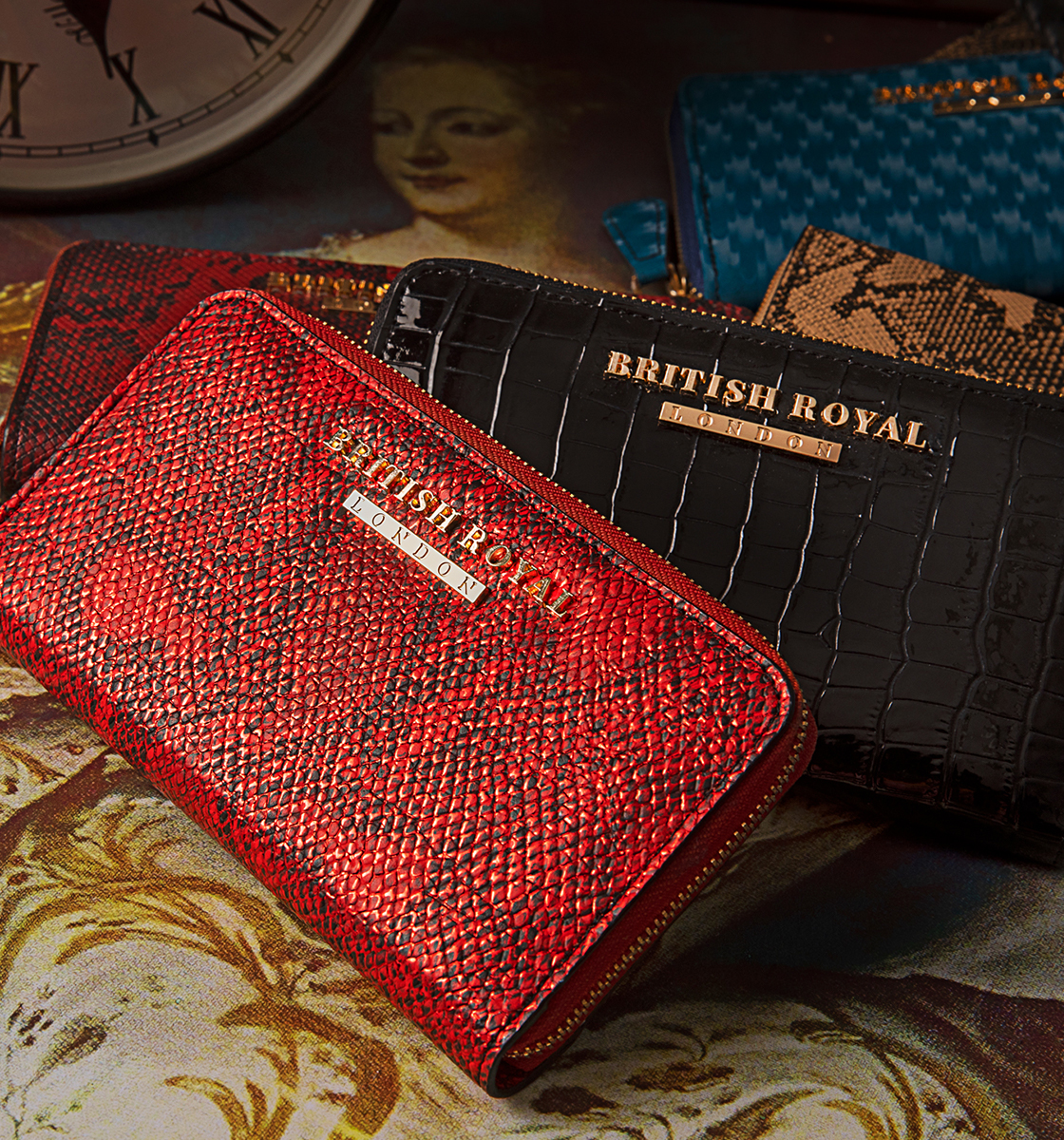 Classy Designs and Vibrant Colors
British Royal London is born with a dream, a dream to empower every woman with power, confidence, elegance and charisma. Our endeavor is to create timeless classics for the women of all ages, to create masterpieces which are functional as well as stylish and which have the versatility to adorn your wardrobe.